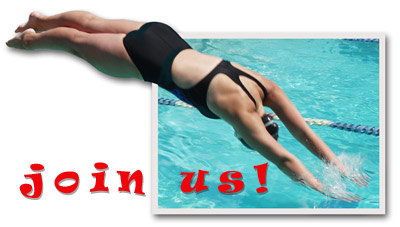 NH SwimSchool is offering a competitive Summer swim team: the Blue Dolphins. This is an exciting opportunity for youth ages 5-19, to swim in the GSSA sanctioned program with highly trained coaches. Our program is designed to meet the needs of all swimmers from beginners to competition veterans. This year our team will practice at the beautiful pool at COPOCO Pool& Tennis Club of Concord, NH. Click here to visit the COPOCO Website!
Location: COPOCO Pool & Tennis Club, Concord, NH
Practice schedule:
Senior Squad 6:15-7:30pm Wednesday and Friday
Junior Squad 4:45-5:30pm, OR 5:30pm-6:15pm Wednesday and Friday
Mini Squad 4:45-5:30pm OR 5:30pm-6:15pm Wednesday and Friday

All levels will focus on improving their stroke development and strength.



Meet schedule:
Click here to view the Meet Schedule
LOOK AT THESE MEMBERSHIP BENEFITS
As a member of the Blue Dolphins Swim Team you will enjoy:
Team cap
June 24th to August 7th training season
Swim practice is outdoors at the beautiful COPOCO Pool & Tennis Club
All meet fees are included